Star University Agribusiness
The School of Business's Agriculture programs at Star University are the heart of our African studies programs. The core of Agribusiness programs is rooted in business, science, and technology. The application of knowledge to meeting Africa's food and fiber needs remains the common thread that binds the university's departments.
​
The core principles are learning, discovery, and active engagement in the local community. The discovery and engagement components of the School of Business's agriculture mission are often conducted in concert with local partners.
Faculty hold joint appointments with the School of Business and the School of Media and Technology creating a viable network of learning, discovery, and engagement.
In 2021- 2022 Star University will be adding 6 new certificate programs. All of the programs provide an interdisciplinary educational experience that reflects the latest in science and technology and can be applied to degree programs.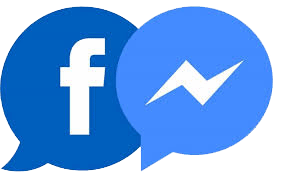 The Farm Management certificate program is a hybrid program that covers a broad spectrum of agriculture, including farm management practices, animal science, agronomy, and agricultural technology. Taught by professors both in person and virtually the program has a hands-on component with students working and living on a farm.
Our certificate program in Farm Management will prepare individuals to be successful farm operators, managers, and entrepreneurs. Hands-on classroom experiences, internships, and the use of advanced technology will be integrated into this program. Click to learn more about the program and course work.
33 credit hours
Hybrid program
12 credit hours
virtual classroom or hybrid
Bachelor of Arts
Business Agriculture 2022
12 credit hours
virtual classroom or hybrid
Agribusiness Finance
12 credit hours
virtual classroom or hybrid
12 credit hours
virtual classroom or hybrid
Rural Development
12 credit hours
virtual classroom or hybrid