Star University Nigeria
What we do
Star University utilizes non-traditional, virtual & hybrid classrooms to fit the needs of individuals giving them the education necessary to live fulfilling lives. We specialize in media and offer certificates in Digital Media and Social Media Marketing.
​
Star University of Nigeria recently celebrated the opening of two University Centers in Nigeria. The centers present Star University an additional link with the communities we teach in and helps provide opportunities for real-world work experience. The range of career services, employability, and entrepreneurial skills trainings that the centers will provide will increase our students' competitiveness in landing employment and contribute economically to their local communities.
​
Where We Are
Star University Nigeria is partnering with local communities in Nigeria and will be opening two learning centers this fall. Our Digital Media and Technology programs will offer hybrid programs out of our Egbe Center. While our School of Business will offer Business Agriculture and a certificate in Intro to Farming out of our Imala center.
​
Star University U.S.A.
Star University, founded in 2015 in Oklahoma, USA, is committed to serving the educational needs of developing nations and indigenous peoples around the world. Our primary focus in the United States is to provide professional certification programs to residents of Oklahoma and Native Americans across the United States.
Licensed by the Oklahoma Board of Private Vocational Schools, Star University provides professional certification programs that provide career-ready and advance skills ranging from video production to social media. Must have skills in today's current digital world and marketplace. The Digital Media Certificate program is the center of activity for Star USA. The program is custom-tailored to fit the needs of the economic region, and the curriculum is geared toward local and global needs.
​
We can't wait to hear from you! Contact us today and let us help you find the certificate program right for you!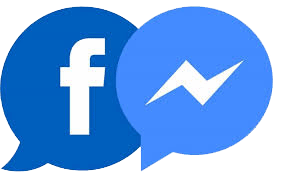 21st Century Mobile Digital Media