Pakistan
From camera work and sound design to analog stop-motion animation, interactive film, and social media ..
Pakistan Video Production certificate
is helping young Christian filmmakers become innovative leaders in digital media.
We can't wait to hear from you! This program and workshops are offered on location.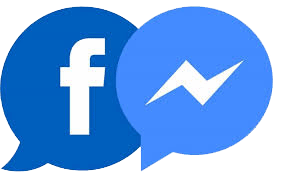 The first two decades of the 21st century brought the convergence of the digital video processes utilizing both professional television equipment as well as personal mobile devices. In order to create utmost effective stories in the contemporary media marketplace, either produce for broadcast television, or independent, small video projects, students should learn the ins and the outs of television production, which would allow them to readily adapt to other forms of digital video production. This course helps students to develop or improve existing skills necessary to achieve a success in the broad field of television preproduction, production and postproduction. New production skills are gained through hands-on experience in small and large productions, using the standard television tools to generate the screen images and sound. Students are introduced to the major nontechnical and technical personnel in the three stages of production as well as to the technical production television systems in the studio and in the field operations. The course's participants will begin with learning the preproduction stages of transforming the initial "napkin" idea into a workable concept and assembling the essential location details, crews, and equipment for a single-camera or multi-camera production. Then they will proceed to production phase, which involves equipment and a crew who operate the equipment as well as including all activities in which an event is video-recorded or televised/streamed. Finally, the students will grasp the essence of postproduction, which consists of video and audio editing. Some of the new skills include color correction of video clips, the selection of appropriate background music, and the creation of special audio effects.
​
​
Check out the Interactive Video for sharing the Gospel
Star U is developing regional Learning Centers for students that would like to take advantage of online, blended course offerings. These are locations where students can work with faculty and staff in a hands-on environment.
​
Check out the Interactive Video trailers