Star University Nigeria
What we do​
Star University of Nigeria recently celebrated the opening of two University Centers in Nigeria. The centers present Star University with an additional link with the communities we teach in and helps provide opportunities for real-world work experience. The range of career services, employability, and entrepreneurial skills trainings that the centers will provide will increase our students' competitiveness in landing employment and contribute economically to their local communities. ​
​
Where We Are
Star University Nigeria partners with local communities in Nigeria and has established rural learning centers. Our Digital Media and Technology programs offer hybrid programs out of our Egbe Center. While our School of Business will offer Business Agriculture and Entrepreneurship from our partner center in Imala.
​
​
​
We can't wait to hear from you! Contact us today and let us help you find the certificate program right for you!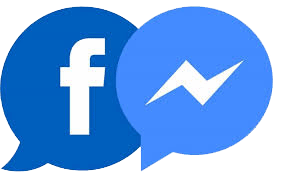 21st Century Mobile Digital Media