Welcome to Star University
​We thrive in a culture of innovation. The educational skill sets required to rise to the challenge of the 21st-century job market require individuals to increasingly be plugged in and switched on. At Star University, we know one size does not fit all. We give you the freedom to tailor your educational needs to fit your area of interest. We do this by utilizing non-traditional, virtual classrooms to fit the needs of individuals giving them the education necessary to live fulfilling lives. The ultimate Virtual University.
​
In demand are individuals with the skills and experience in the full digital media mix, and a solid understanding of how digital media impacts the bottom line. Our professional program provides you with hands-on learning in a virtual classroom that accommodates the schedule of busy professionals.
​
Our certificate programs are licensed in the United States by OBPVS (Oklahoma Board of Private Vocational Schools)
We can't wait to hear from you! Contact us today and let us help you find the right program for you.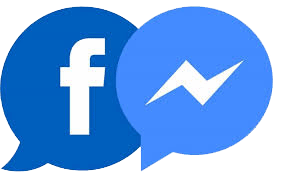 Muskogee Oklahoma
Muscogee Creek Nation
Located in the heart of the city, Star University offers hybrid, virtual, and face-to-face programs.