Star University
Christian Ministry
Certificate and Courses
Christian Ministry
The Christian Ministry Certification program is a 44-week (12 credit hour) program that provides the basic knowledge necessary for individuals wishing to pursue a calling into Christian ministry. Students are provided with an introductory background in Old Testament and New Testament Studies, as well as understanding of what Christian ministry looks like in the 21st century. The program is a marriage of Biblical reflection and practical hands-on experience to provide the prospective or active ministry leader with the tools to bring the Word and the World together. In addition, students are provided an overview of human development in preparation to provide ministerial services to individuals of various ages and stages of psychological and physical growth. The two-month internship experience, at the end of the program, allows the ministry leader to bring the learning of the classroom into the real world of ministry in a church or other relevant faith-based organization.
​
Star U chooses to follow the U. S. Department of Education's policy regarding the amount of clock hours of instruction that constitutes a post-secondary hour of credit (See p.7).
Students enrolled in Star U's Christian Ministry Certification Program can expect to spend a minimum of 6.5 hours per week out-of-class engaged in the learning materials associated with the program.
We can't wait to hear from you! Contact us today for more information about courses or and workshops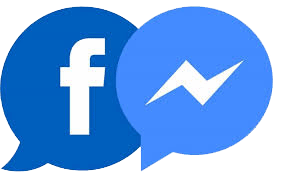 What you will learn
The New Testament Model of Christian Ministry Applied in
the 21 st Century
The Work of the Holy Spirit
The Importance of Integrity
Using Digital and Social Media in Ministry