Star University
Social Media Marketing
Certificate and Courses
Social Media Marketing
In today's marketplace, organizations need effective, profitable social marketing strategies. In Star University's Social Media Marketing Certificate Program, students learn career-ready skills to match social media markets with social strategies. Students use social media tools and platforms to design, manage, and optimize social campaigns to promote growth and position of an profit or non- profit brand in the global digital marketplace. Students will create and evaluate a comprehensive social marketing strategy as well as work with businesses on developing and implementing social media marketing strategies.
We can't wait to hear from you! Contact us today for more information about courses or and workshops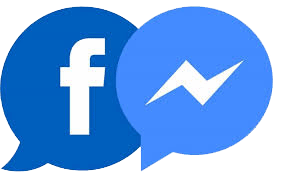 What you will learn
Inbound Marketing Persona Development Outbound Marketing Building a Website Part 1 (visual Hierarchy) Building a Website Part 2
(programming) Optimizing website SEO Key word Analytics Content with a Purpose Storytelling
SMART goals
Social Media Business platforms Linkedin
Vlog vs Blog
YouTube
Amplify on Social Media Marketing on Google
Banner Ads
Reputation Management Audio and Visual
Email Marketing
Social media Strategy
Social Media plan
Social media Calendar and con- tent planning
Selling online
Affiliated Marketing
Converting Visitors to Leads Analytics
Measuring Data
Social Media Ethics and Laws Social Media Best Practises
Driving Traffic to your Sites Cohesive Marketing Allocating resources
Portfolio evaluation
Inbound marketing certification preparation.